$SPORT

for $LMT holders

The $SPORT token acts as a gateway to the entire Lympo ecosystem. Use $SPORT to access Lympo NFT minting, NFT staking, Star Token platforms, and to enter Lympo P2E experience. $SPORT is forging the future of blockchain, sport and Lympo.

Read more
Data confirmation period has ended
All generated reports have been made final. We will continue to distribute $SPORT tokens according to the confirmed reports. If you haven't confirmed your report – it has been automatically confirmed for you.

We will now calculate the final amount and open the $SPORT claim page shortly. Please follow our telegram channel for the official announcement. Thank you for being so patient.
$SPORT Token Distribution
The distribution of $SPORT is split into 3 stages. The first stage will ask you to generate and confirm the information about your $LMT holdings across $LMT supported networks. The second and third stages will allow you to claim $SPORT tokens depending on whether you acquired $LMT tokens before January 10, 2022, 06:24:19 AM UTC or between January 10, 2022, 06:24:19 AM UTC and January 16, 2022, 12:18:58 AM UTC.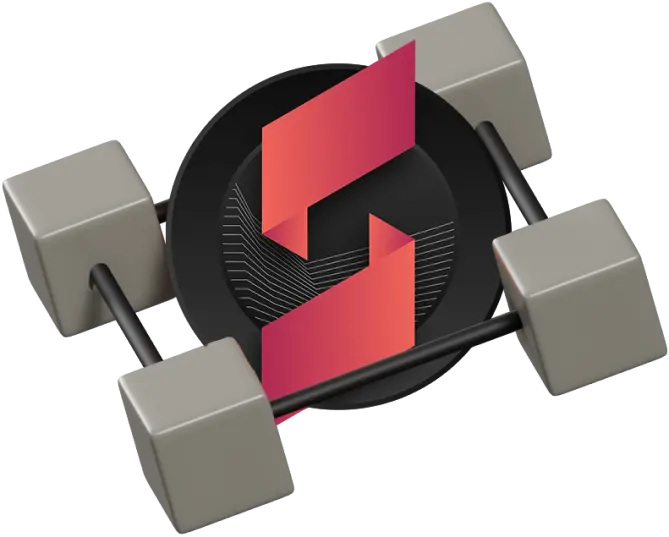 Generating Reports
Connect your wallet to generate a report of your $LMT holdings across various networks – you will have 72 hours to manually confirm if the information generated in your summary is correct.
Immediate token claim
All $SPORT tokens claimed in Stage 2 will be unlocked immediately. The number of $SPORT tokens you can claim in Stage 2 is determined by your $LMT holdings report.
vesting period token claim
The $SPORT tokens claimed in Stage 3 have a vesting period of 3 years, the first unlock being available in 2023. The number of $SPORT tokens you can claim in Stage 3 is determined by your $LMT holdings report of Stage 1